Why choose coaching
Do you love your job as a teacher but you feel like you're close to burn-out?
Do you love your job as a teacher but would like to put yourself to the test and open your own freelance business?
Whatever your motivation, through group coaching you could re-ignite your spark and find new input to make that leap in your professional life.
Coaching has become widespread in recent years, but in the teaching sector it is still a rarity, despite a recent survey revealing that 46% of teachers report a high level of daily stress.
Group coaching is a facilitative process that exploits the group's resources and knowledge on a common theme, though each member maintains their different personal goals. Typically, group coaching combines pure coaching, based on the objectives of the participants, and training, in the form of workshops on potential strategies and actions.
A group can provide an incredible amount of energy: it is like an energy reserve that the participants fill up on every week.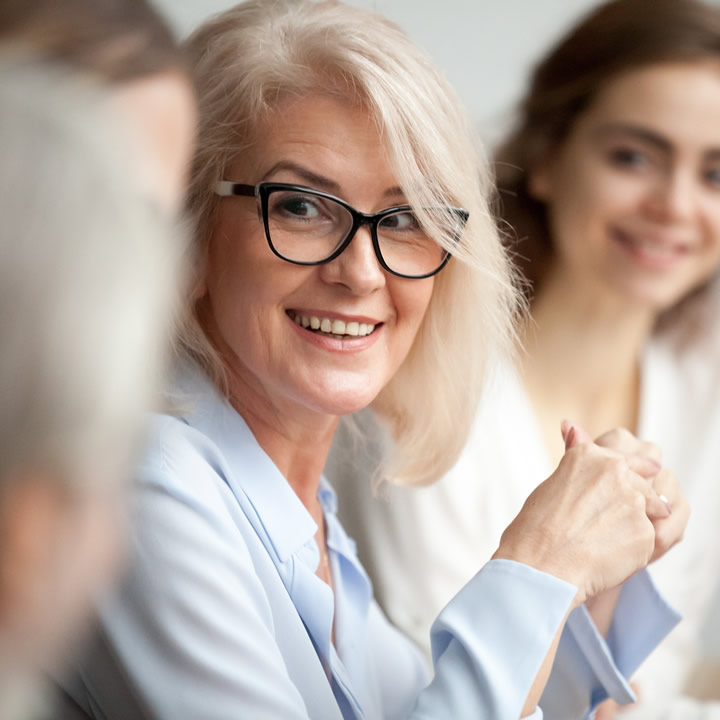 Shared experience
At the heart of group coaching is the learning experience shared by each participant, who approach the program together, from start to finish.
Each member of the group witnesses their own growth and that of others, an approach that generates an integrated support system for the whole duration of the coaching program. We exchange thoughts, potential solutions or simply encouragement. The shared learning experience also increases participants' sense of responsibility to a greater extent than individual coaching does.
The Founder and Director of Studies of our coaching hub are ICF certified coaches as well as CELTA & DELTA certified.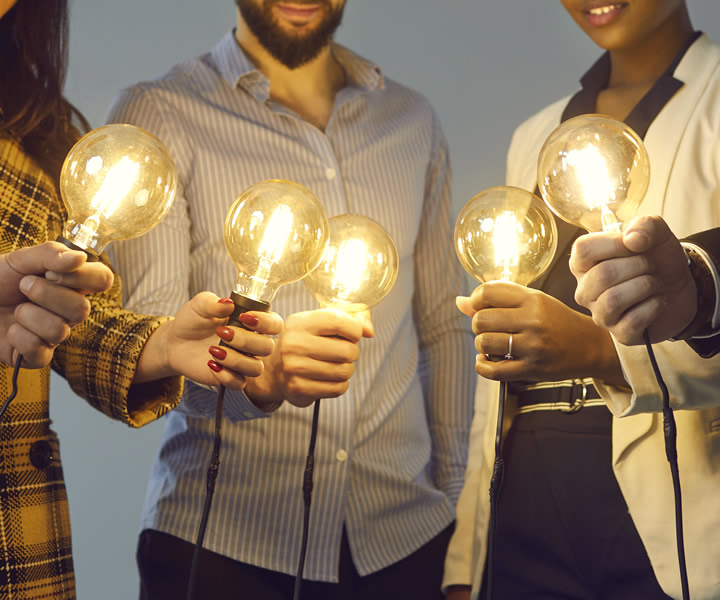 Personal goals
The shared learning environment is one of the cornerstones of group coaching, but this doesn't mean that everyone works on the same things.
Group coaching doesn't necessarily mean group objectives. Just like in individual coaching, each participant sets his or her own goals to reach and connected areas of development, working together with the coach and the rest of the group to come up with their own personal action plan.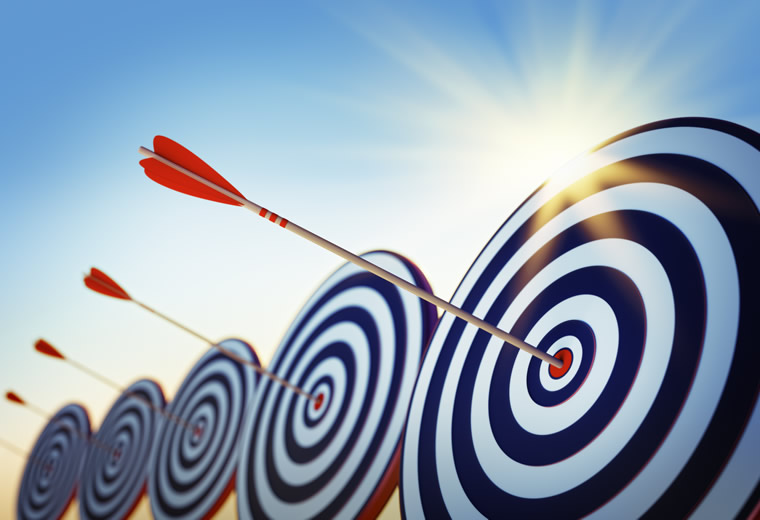 If you want to take that step forward towards making the best version of yourself, working alongside like-minded people, get in touch with us.