Coaching for Companies
Coaching for Private Professionals
Coaching online
We are not a simple language school. We are a coaching hub to enhance your professional English.
Why we are different
Language Coaching with proven results
The quality of WorkinEnglish's service is very high and extremely flexible to adapt to our needs and objectives aimed at effective communication with international colleagues. Today the team can interact with European colleagues, manage conference calls in English and presentations with greater confidence both remotely and in person. A much better value for money than competitors; flexibility in scheduling and personalized programmes are their strengths.
Francesca Carlini
Business Leader, Johnson & Johnson Medical
Gain a competitive advantage for your company by improving the necessary skills of all your people to deal with practical work situations through our language coaching.
Vast experience in teaching professional English
A reliable business partner working with many companies
Tailored to your company needs
In presence and live online sessions
Individual and group sessions
Certified native language coaches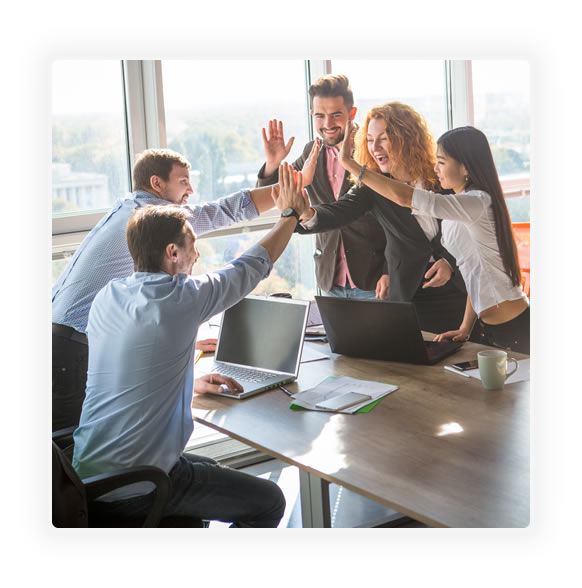 Coaching applied to language teaching
I have been working with WorkinEnglish for more than 5 years. They offer high quality and tailor-made services through a team of very capable and prepared language coaches. I am very satisfied with their work, their approach and their skills. One of their unique features is the ability to customize solutions according to customer needs, instead of pre-packaged standard solutions.
Marco Ciani
Associate Director, Perrigo Company plc
We apply the approach and skills of professional coaching to the teaching of Business English. Learn or improve your Business English skills with an innovative and flexible approach with proven results.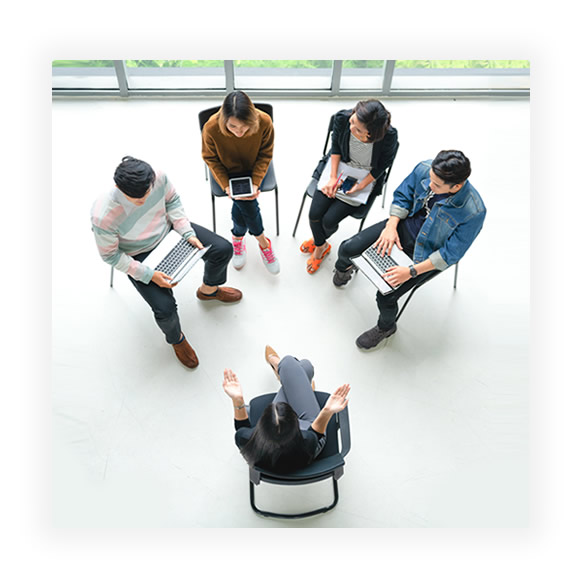 Flexibility is key
We needed to quickly improve our English skills following a change in our shareholders. We were looking for a different approach from the traditional one, with tailor-made programs, flexibility in planning our sessions and support for meetings and documents. We chose Amanda and WorkinEnglish, and they completely met our expectations and goals.
Gino Angiolillo
Human Resources Director, DEPObank
Face-to-face, online, 100% tailor-made, intensive, half-day, long-term, individual, group, specialist courses, different learning styles, exclusive workshops…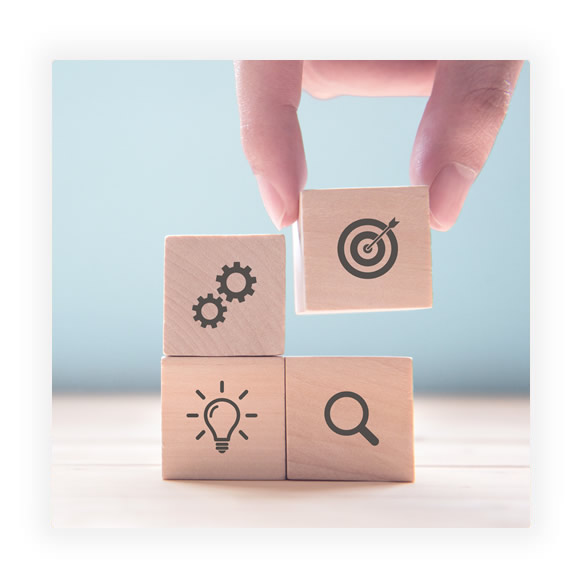 Online teaching, live
WorkinEnglish is a reliable business partner for 3 reasons: it offers professional language coaches who help you achieve your goals; thanks to the remote approach, I can follow the weekly schedule with ease; they are flexible not only for my schedule, but also for the content of the sessions. I highly recommend them: they are not a supplier, but a partner.
Irma Cordella
Director of Public Affairs, Abbvie
The same lessons you would have in presence, but online: nothing recorded, all live lessons with the same qualified and experienced trainers.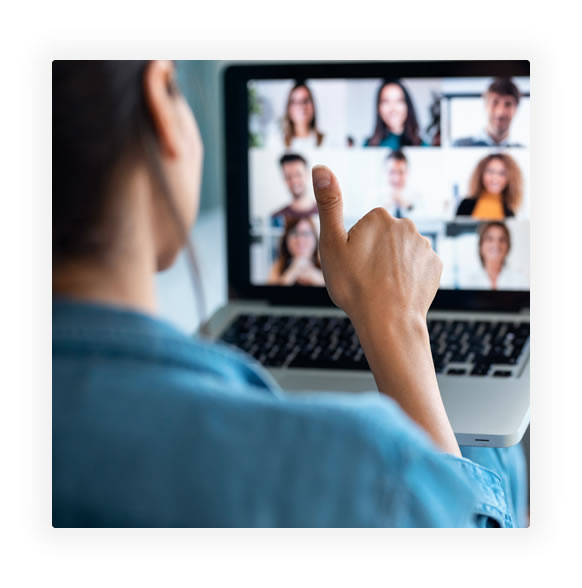 Additional Services
I enrolled to a one to one English course in order to improve my pronunciation. My company selected WorkinEnglish as the provider and the teacher was fantastic, flexible, competent and professional who tailored the course on my specific needs.
I am very happy for the improvements achieved and I consider this course the most effective I have ever experienced.
Marco Greco
Vice President Western Europe & Israel, Fresenius Medical Care
To complement our regular language coaching, we offer companies many additional services, such as English SOS, business partnering, support in the selection process, translation and revision.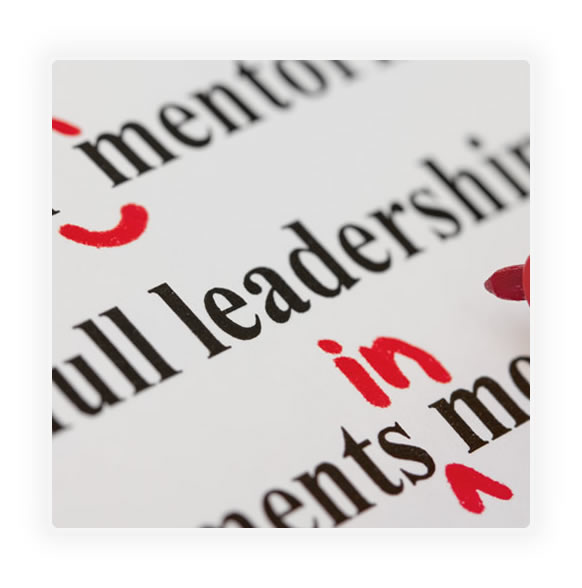 Language Coaching for Private Professionals
WorkinEnglish guarantees extremely competent teachers and, above all, are able to identify the particular needs of their students through a dynamic and very stimulating approach. Each lesson, together with the insights into the language, provides the stimulus that ensures we begin to think directly in English.
Matilde B.
Lawyer
Thanks to our consolidated experience in corporate training, we now also support private professionals in turning their careers around.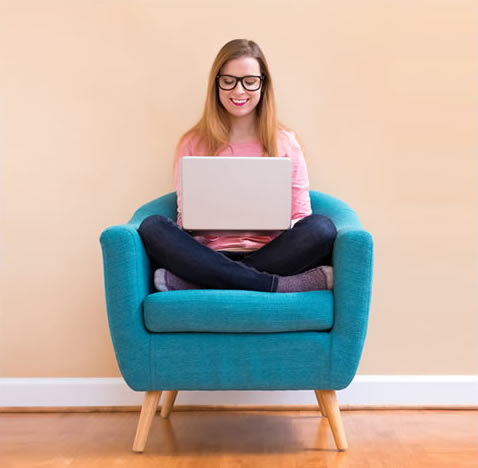 WorkinEnglish works to improve your company's Business English skills through a professional coaching approach and adapting to your real needs. We are competent, effective and reliable. Which is what your English will become through our courses.
Founder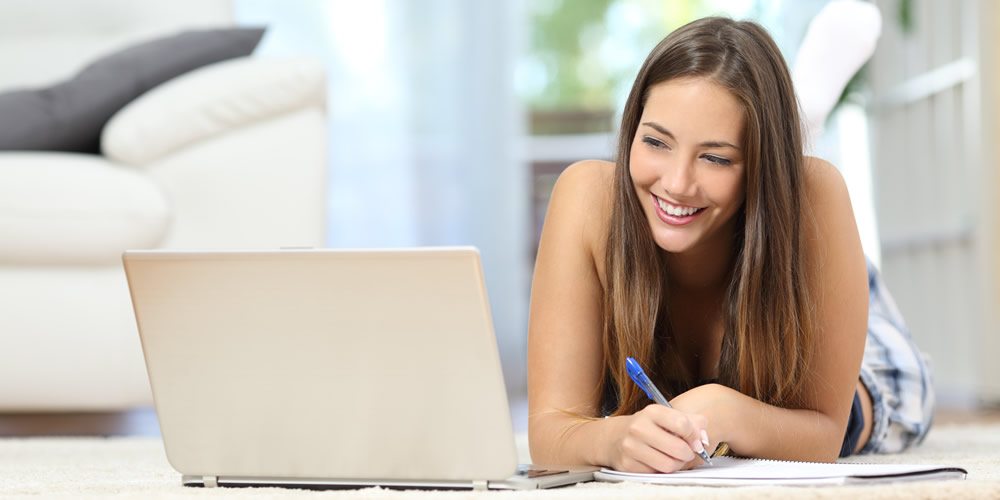 Contact us straightaway to start working towards your goals.
English makes the difference in today's global market
both for the company and on a personal level. Get in touch now to give your company a competitive advantage or to turn your career around.
We look forward to meeting you.
Are you interested in finding out more? Get in touch!
Do you need more information than you have found on this site? Get in touch with us now and we will get back to you within 24 hours.