Coaching for Companies
Coaching for Private Professionals
Coaching online
Providing Communication Skills & Business English training to enable companies, professionals & Business English teachers to grow - strategically, professionally & personally.
Welcome to WorkinEnglish, the place for companies and professionals looking to up-skill and fine-tune their Business English, language & communication capabilities!
At WorkinEnglish, we understand that language & communication are the lifeblood of any successful business or career - no matter what your role or profession. That's why we provide powerful training courses and workshops to equip you with the skills and knowledge to take your career and organisation to the next level.
Our specialist programmes range from Communication Skills training to Fierce® Conversations Workshops, from Interview Preparation to Professional Development Think Tanks, plus a range of tailored Business English courses for both companies and professionals.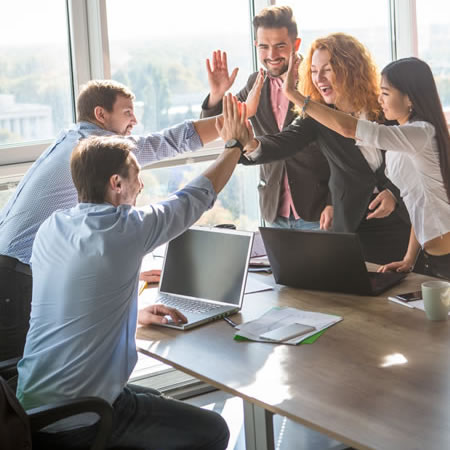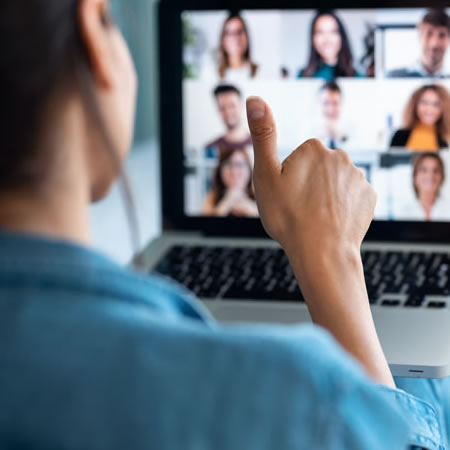 We have also taken our experience in the corporate world to create teacher training and professional education programmes for Business English teachers and professional language coaches.
Whatever your learning goals, you can be sure to find the perfect course to equip you with the essential communication skills to be effective at work and in life.
So if you're ready to take on the challenge of boosting your communication and career potential, our team is here to provide you with the confidence you need to succeed - so take the first step today and start that conversation.
What programmes are you most interested in finding out about?
Client testimonials
We are committed to providing high quality programmes.
Read some testimonials from our satisfied clients.
Our approach leverages the latest and most practical theories, tools and methodologies to provide our clients with an effective framework for their Business English and communication skills development.
At the heart of our personalized approach are the needs of our clients:
Each client is unique, as is their learning style.
Are you interested in finding out more? Get in touch!
If you would like to understand more about how our training courses and workshops can help you reach your objectives, get in touch so we can chat.