Are you an online Business English teacher looking for new inspiration?
Are you looking to inject something exciting into your lessons to impress your business clients?
Are you seeking to update your digital tools skills while sharing ideas with other like-minded peers?
Harness the power of digital to enhance your teaching
The future is digital, and to stay competitive, Business English teachers must transform their teaching to unlock the untouched potential of their Business English students.
Research shows that corporate digital transformation can increase competitiveness by 70%, reduce costs & inefficiencies by 69%, and enhance employee satisfaction by 60%.
In today's fast-paced and interconnected world, 76% of managers agree that tech and people need to work together - make sure your teaching embraces this too.
By integrating cutting-edge digital tools and platforms into your teaching approach, you can create dynamic and interactive learning experiences that resonate with your clients' diverse needs and learning styles.
Take the plunge and give your teaching that digital edge. Our teacher training courses provide you with the essential skills and knowledge to confidently leverage technology in the classroom, ensuring your students thrive in the digital age.
Don't miss out on this opportunity to revolutionize your teaching and make a lasting impact on your clients' language proficiency and future success!
What are the advantages of using digital tools in Business English lessons?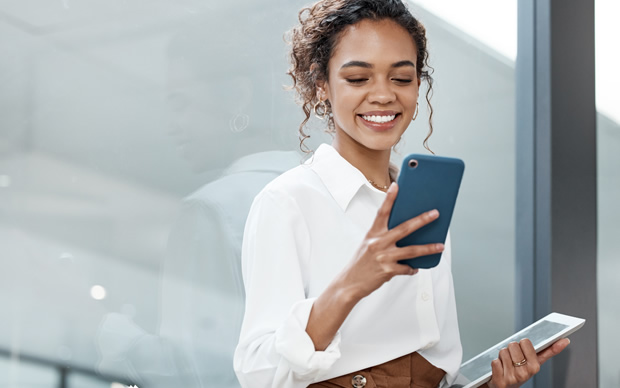 Who are these workshops for?
Business English teachers, both experienced and less experienced
General English teachers looking to transition into Business English
Teachers wanting to experiment with more digital tools in their classrooms
Teachers wanting to see a language coaching approach using new tools
Teachers who like to keep up to date with technology
Freelance teachers who want to gain a competitive advantage over traditional teachers.
What will I get from these workshops?
These workshops have been designed with you, your needs and your context in mind.
Each workshop is a 2-hour live zoom session
Wide variety of focused workshops so you can choose which suits your needs
Interactive sessions working with a cohort so a chance to network
Go away armed with new concrete ideas to implement immediately with your students
The session will be facilitated by the owner of WiE and/or the DoS.
Spaces are limited to 10 participants
Step-by-step instructions so even the techno-fobes will be able to keep up
Discount for the multiple workshop package
Access to the forum to swap ideas with your cohort
Lesson plan booklet so you can implement the ideas straight away
Access to the session video you can watch again at your leisure
30-minute Q&A session included where you can bring your challenges to discuss
Why us?
Discover how we are different from other teacher training companies