%
65% of companies rated proficiency in English as the most important skill in the workplace
%
64% of job postings list "proficiency in English" as a required or preferred skill for applicants
%
10-15% is the potential increase in salary of a person with advanced skills in English
Do you need to improve your English for your professional success?
Do you need to become more confident in communicating clearly, handle meetings more easily, give presentations, negotiate deals effectively, and network with clients and colleagues internationally?
Our Business English courses focus on real communication, they are interactive and implement innovative and engaging digital tools. All the content will be fully tailored to fit your specific needs so that you can reach your professional goals faster and more confidently!
Our trainers, who are certified Fierce® and Neurolanguage coaches, as well as ACC and PCC certified coaches, have extensive experience helping business professionals like you overcome whatever language barriers you are facing.
Our courses will help you to......
Interested? Get in touch!
If you'd like to find out more about what benefits you can gain from one of our tailored courses, get in touch to schedule a chat.
Who are these courses for?
Professionals who need to use English in their job
Managers recently promoted to work internationally
Professionals who deal with international stakeholders
Professionals looking to get a promotion
Young professionals just starting out in their career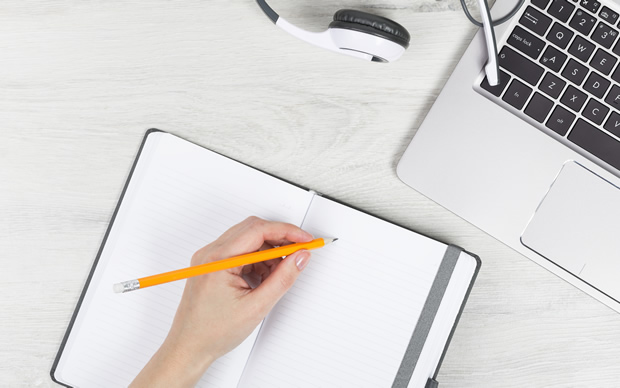 What does the Business English course consist of?
Our course has been designed with you, your needs and your context in mind.
Client testimonials
We are committed to providing high quality programmes.
Read some testimonials from our satisfied clients.
Why Us?
Why choose WorkinEnglish for your Business English courses?
Are you interested in finding out more? Get in touch!
If you would like to understand more about how our courses can help you reach your objectives, get in touch to schedule a call.