WorkinEnglish differs from other Communication Skills & Business English training companies
Our comprehensive approach combines our in-depth experience in communication skills training with our extensive expertise in supporting non-native English speakers, maximizing success for all involved. What this means is putting at your disposal: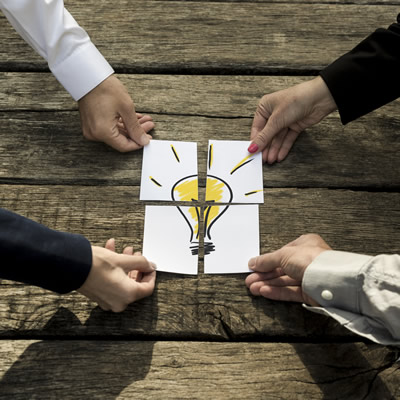 The Team
A team that supports the training you are specifically looking for, focused on the real needs of your company and on the goals you want to achieve, without selling you pre-packaged solutions.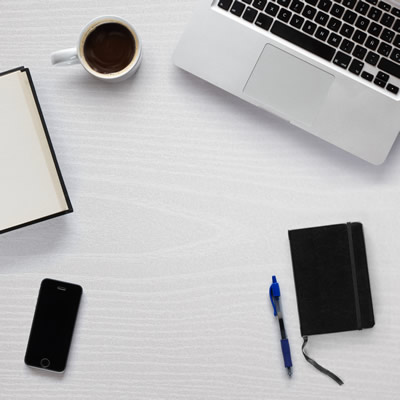 Resources
Personalized resources and a social & digital platform to foster continuous learning and progress, even outside the scheduled sessions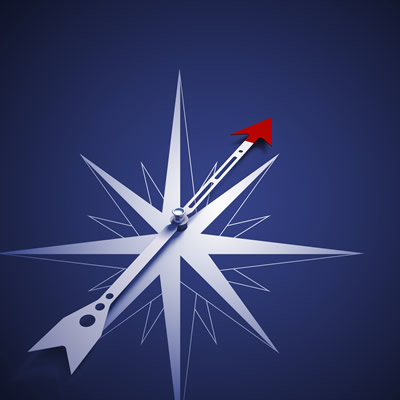 Coaches
Language coaches who accompany you on your journey, adjusting the path where necessary and providing you with all the necessary tools for a measurable improvement of you and your teams' language & communication skills and, consequently, an added value to your company
Our strengths
An approach that adapts perfectly to the intense work schedules of our current times.
Our clients
These are some of the prestigious clients we have partnered with.
We believe everyone should have access to quality training when it comes to communication skills and Business English. That's why at WorkinEnglish we strive to make our services accessible, effective and affordable for all kinds of businesses and professionals looking to enhance their professional development.
Founder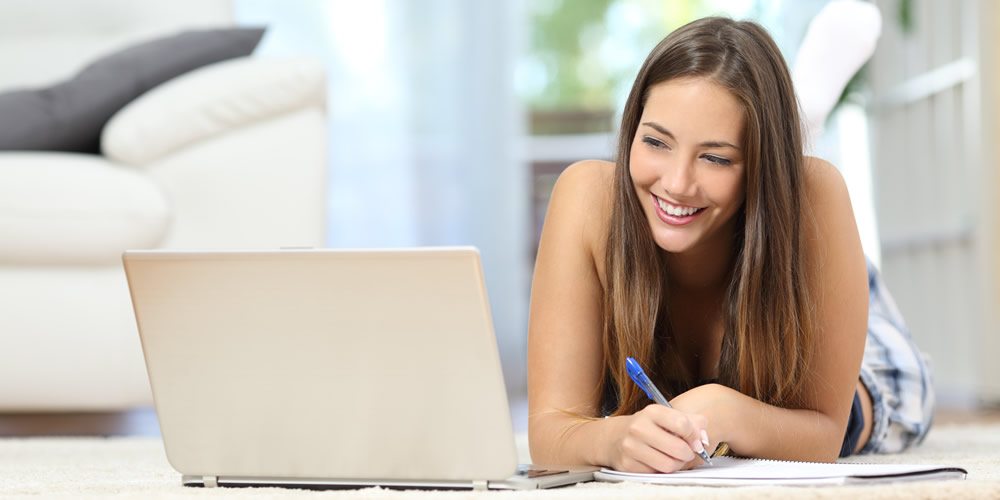 Are you interested in finding out more? Get in touch!
If you would like to understand more about how our courses can help you reach your objectives, get in touch to schedule a call.