%
of employees & executives blame a lack of effective collaboration & communication for workplace failures
%
of employees believe receiving more feedback would be an effective way to improve their performance.
%
of employees believe communication is crucial for developing trust with employers.
Are you looking to increase your company's success?
Effective communication is essential for success in the workplace and this can be a real challenge for non-native speakers of English. Our business communication workshops are designed to help you and your team develop the skills to communicate with more ease and with more clarity, regardless of how advanced your English language skills are.
Through our interactive workshops you will build up your and your teams' tools to leverage engagement opportunities and improve your overall communication. You'll gain the confidence to communicate clearly, give feedback more easily and without conflict, and better understand the impact language may have on others and how to avoid potential micro-aggressions in the workplace.
Our trainers have years of experience working with non-native English speakers, we are certified Fierce® and Neurolanguage® coaches, as well as ACC and PCC certified coaches, all of which allows us to support you fully in overcoming the communication barriers you find in your professional context.
Our workshops will help your team to......
Interested? Get in touch!
If you'd like to find out more about what benefits you can gain from our tailored workshops, get in touch to schedule a chat.
Who are these workshops for?
Companies that understand the importance & impact of effective communication
Experienced & aspiring leaders
Managers who have recently been promoted to work with a team
Managers of low-performing teams
Professionals who deal with key stakeholders
Ideally an English level of B1+ on the CEFR scale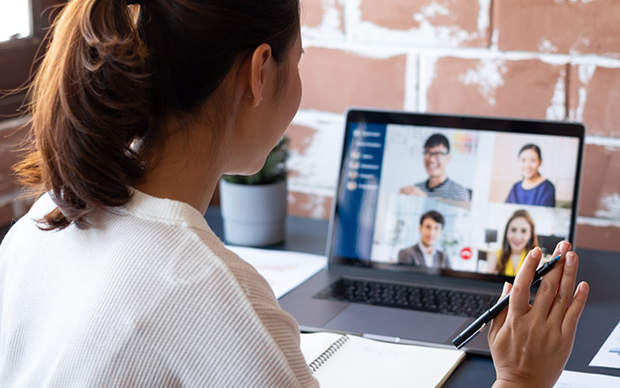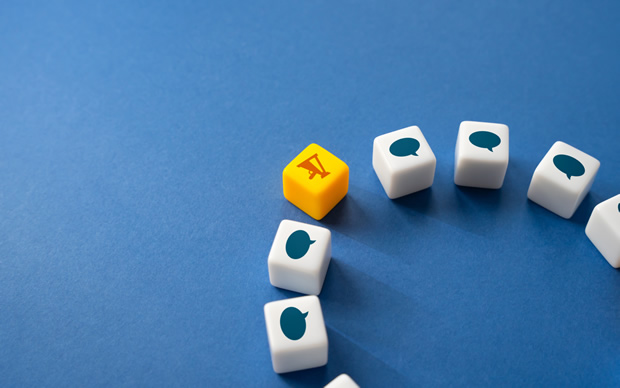 Which topics are available?
Taking the Fear out of Feedback
De-mystifying Assertiveness
Challenging Confrontations
Inclusive Communication for Leaders
Crystal Clear Communication
Managing Micro-Aggressions in the Workplace
& many more
What do the Communication workshops consist of?
Our workshops are designed with you, your needs and your context in mind, therefore all topics, content and approach will be tailored and co-created for your specific requirements.
Here is an example approach:
Why Us?
Why choose WorkinEnglish as your Communication Skills Workshops provider?
Interested in finding out everything we have to offer? Let's have a chat!
If you are looking for something specific regarding communication or language training that you are unable to find here, get in touch so we can discuss your needs.