Step up your leadership and management skills with our monthly Think Tank discussion circle for leaders and aspiring leaders!
Our sessions are designed to help you explore effective communication, strategies, mental agility and focus, all of which are essential skills for success in today's competitive business environment. Our curated selection of inspiring professional development books will allow you to gather insights and food for thought from the most renowned thought leaders.
You will be working with other non-native speakers from all over the world so sharing cultures and building your international experience are an added benefit.
Come join us now to unpack the secrets of successful management and benefit from meaningful connections with like-minded peers as we discuss modern business models that will help you reach your own professional goals quickly with renewed motivation.

Join now!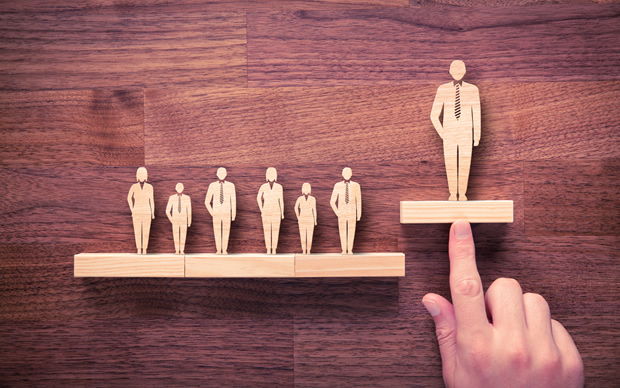 Who is the Leaders' Think Tank for?
ambitious professionals, from junior managers to executive level
professionals wanting to increase their effectiveness as leaders
leaders seeking to gain new insights and strategies
individuals who are passionate about making an impact on their organizations
non-native English speakers with a level of B2+
What will you get out of the Leaders' Think Tank?
How is the Leaders' Think Tank structured?
Session#1 - Expectations

meet your peers, share your professional experience and your expectations from the sessions. Opportunity for open Q&A session

Session#2 - Discovery

discuss concepts & ideas from the first half of the selected book + make up your own initial action plan based on your professional context

Session#3 - Perspectives

share your learnings from the whole book & adjust your initial action plan accordingly with the support and input from your peers

Session#4 - Reflection

share the successes of how your action plan worked in your professional setting & decide how you would like to keep moving. Self & group reflection
Why Us?
Why choose WorkinEnglish for the Leaders' Think Tank?
Save the Date:
our next Leaders' Think Tank
Are you interested in finding out more? Get in touch!
If you would like to understand more about how our courses can help you reach your objectives, get in touch to schedule a call.