Do you teach Business English online?
Are you freelance and frustrated with constantly looking for resources?
Would you like to network with other Business English teachers?
Here's what you can do!
Our swapping circle offers an exclusive opportunity to connect and network with like-minded professional Business English teachers and benefit from resources, advice, and creative ideas to help you hone your skills.
Through training, access to more Business English resources, and the chance to share ideas over a virtual coffee, you won't find a better place to experience professional development than here.
Join our vibrant, knowledgeable Business English teacher community and take your teaching to the next level!
What's your biggest challenge?
We understand the biggest challenges that online Business English teachers face and our Swapping Circle will help you to overcome these in a fun, relaxed and safe environment.
With our Swapping Circle you will: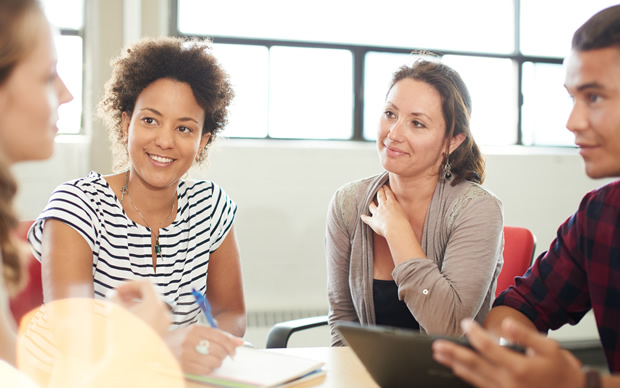 The Swapping Circle is for Business English teachers who:
are currently teaching groups or individuals
are looking to network with other professional like-minded peers
are seeking to incorporate more technology into their lessons
are happy to share their lesson plans & resources with their peers
want to build up a varied and effective portfolio
have at least 2 years' experience in Business English teaching
have at least a C1 level of English
What does a swapping circle session look like?
All our teacher training events have been designed with you, your needs and your context in mind.
Why Us?
Why join WorkinEnglish for the Swapping Circle?