Business Mapping
To evaluate the language skills of all the company employees or to identify those who might be involved in international projects, the client-company could request the Mapping of English Competence.
Together with the HR department, we analyze all the activities that each company position manages in order to establish which level of English is necessary to effectively cover that position.
Then, to complete the mapping process, the employees in a strategic role are assigned Oxford University's online Placement Test, which measures their knowledge of grammar, vocabulary and their listening skills. In addition, our certified Cambridge examiners assess their oral and writing skills. In this way we ascertain the extent of the gap between their current level of English and the level required to perform their activities, and together we decide who should participate in the English language training courses in order to close this gap.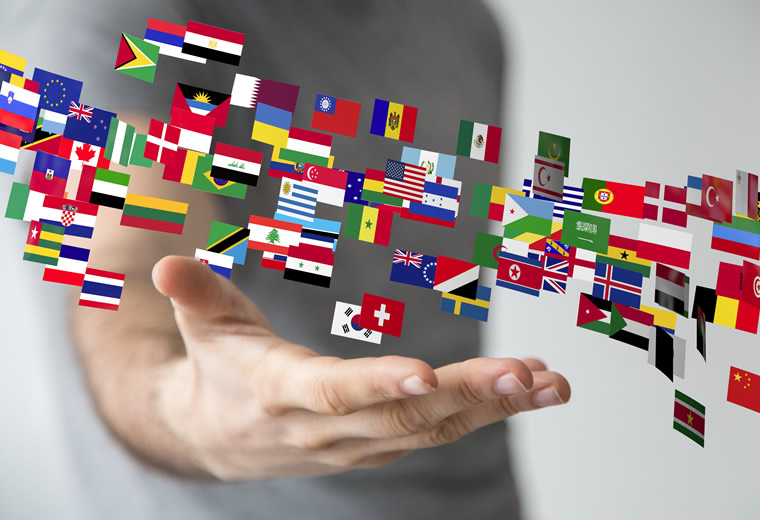 Support in the Selection Process
We work with the HR department to prepare the communication skills of the employees who are invited to internal interviews for career advancement. In addition, we support the HR for the assessment of language skills in internal and external selection processes.
WorkinEnglish has been supporting us for over three years in the evaluation of the language level of potential candidates' during selection procedures. They are accurate, precise and provide a structured evaluation which is essential to the selection process. A really good job!
Fondazione Scuola dei beni e delle attività culturali Rome (Foundation founded by the Ministry for Culture)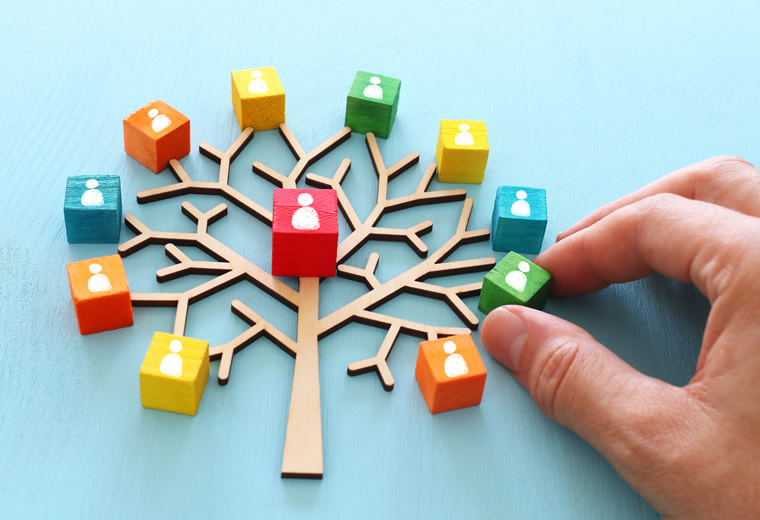 SOS English
Our language coaches are available to support executives in specific projects, such as preparing an important presentation or negotiation, supporting them in giving feedback, creating a specialized mini course or reviewing emails before they are sent. In addition, we can also be reached online for these checks at short notice.
I enrolled to a one to one English course in order to improve my pronunciation. My company selected WorkinEnglish as the provider and the teacher was fantastic, flexible, competent and professional who tailored the course on my specific needs.
I am very happy for the improvements achieved and I consider this course the most effective I have ever experienced.
Marco Greco
Vice President Western Europe & Israel, Fresenius Medical Care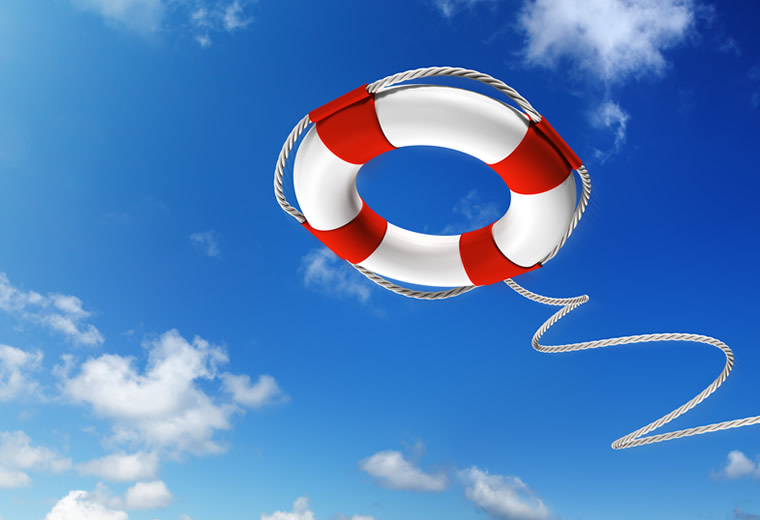 Are you interested in finding out more? Get in touch!
Do you need more information than you have found on this site? Get in touch with us now and we will get back to you within 24 hours.