We work with professional native-language translators, specialists in their respective fields and with years of experience and professional achievement.
In addition to our language coaching services, we also offer translation, transcreation and proof-reading services
I had the opportunity to benefit from the Translation Service of WorkinEnglish, in particular for the translation of substantial Power Point presentations prepared by our Parent Company. I appreciated the accurate translation of the texts but also the precision in the adaptation of the presentation and at the same time the speed of delivery times.
Lidia Melchiorre
Human Resources Manager, Arjo
Translation
We provide specialized translation services to meet the needs of our clients and we are experienced in different sectors:
commercial and financial
pharmaceutical and healthcare
marketing
legal
human resources, etc.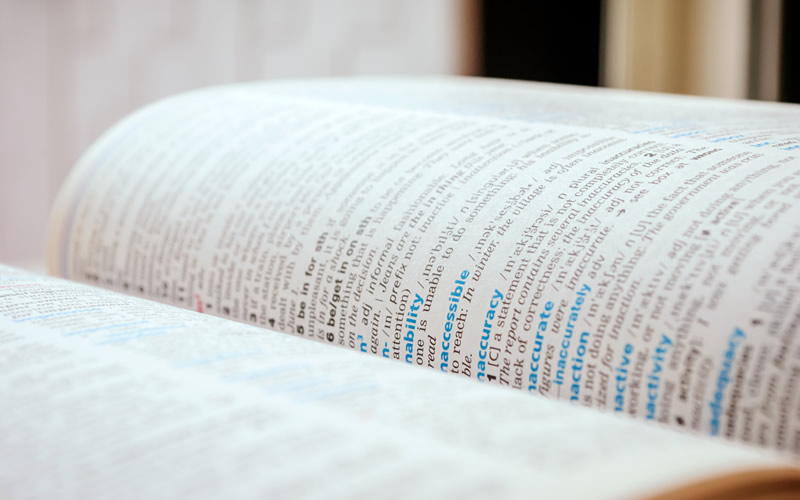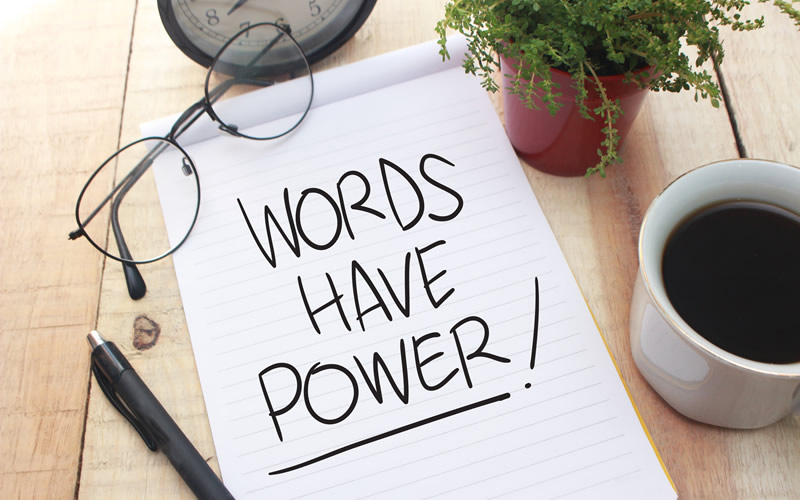 Transcreation
Transcreation is a blend between translation and copywriting, adapting a text of a persuasive nature from another language, according to the culture and customs of the target market.
Transcreation involves texts of a highly creative and promotional nature, for example advertising campaigns, slogans, payoffs, product claims, micro texts, but also brochures, digital or printed texts, presentations in the medical field, etc.
Transcreation allows the same idea to work in different markets in ways which are relevant to those markets, avoiding cultural faux pas and the potential failure of expensive global campaigns, while reinforcing brand values.
Proofreading
Proofreading is the last opportunity we have to avoid mistakes that can significantly cost us in terms of budget, legal issues and engagement.
Place your trust in our services of proof-reading, revising, editing and quality control. For error-proof, logical and consistent content, at every point of contact with your customers.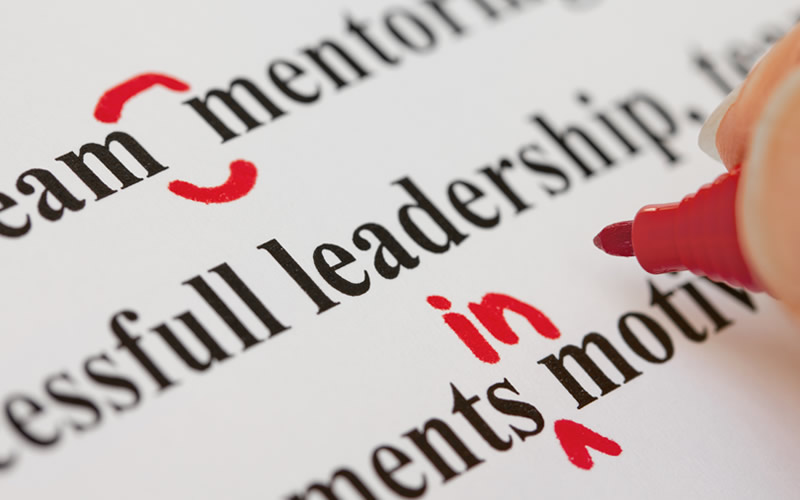 Are you interested in finding out more? Get in touch!
Do you need more information than you have found on this site? Get in touch with us now and we will get back to you within 24 hours.