Are you a professional teacher and passionate about your work? Do you always want to keep up to date with industry standards?
Contact us to request information about the CertPT from Trinity.
Contact us to find out more
What is the Trinity CertPT?
The Trinity CertPT focuses on the evaluation and adaptation of teaching resources for your teaching context, the creation of new resources and reflection on their application. The highly practical nature of our courses allow you to immediately apply these new skills in your teaching environment.
The mix of live online sessions with a trainer and collaborative activities with your peers from all around the world enhance the learning experience and will transform your teaching approach even further.
Why Us?
Why choose WorkinEnglish for Trinity CertPT in Business English
... or choose WorkinEnglish for Trinity CertPT in Teaching Teenagers
Which path to take?
Choose from the options listed below which course best suits your educational context
Trinity CertPT in Business English
Fundamentals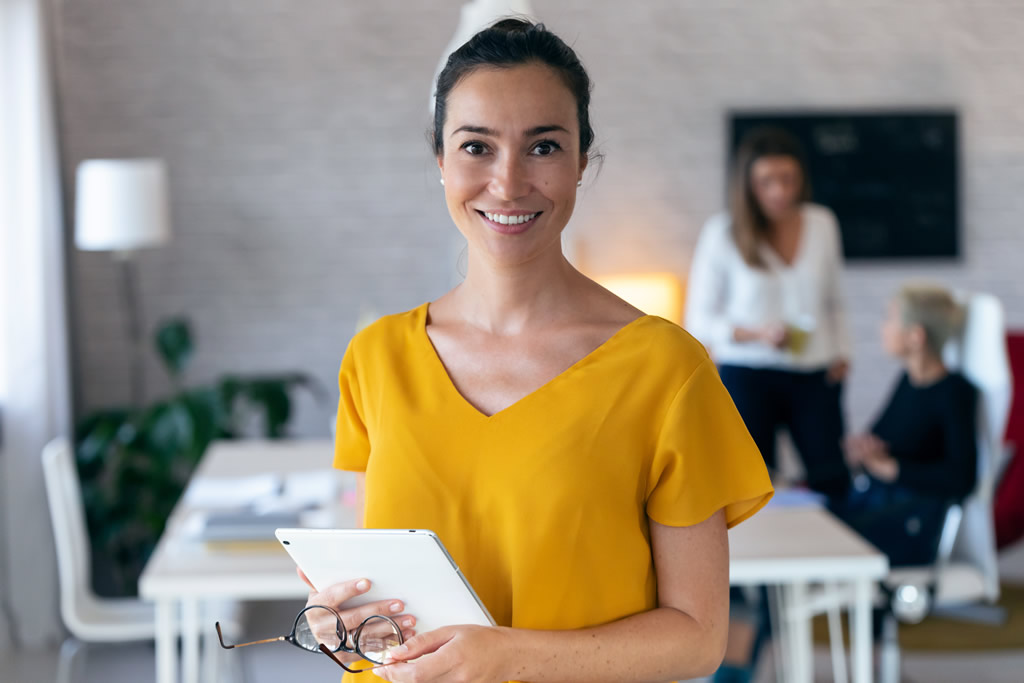 Find out more
The CertPT in Business English Fundamentals has been designed to provide language teachers with little or no experience of Business English teaching with a deeper understanding of how Business English differs from General English and how Business English students differ from General English students, strengthening their knowledge of relevant theoretical aspects and practical approaches to better serve their business/corporate clients.
Trinity CertPT in Business English
Advanced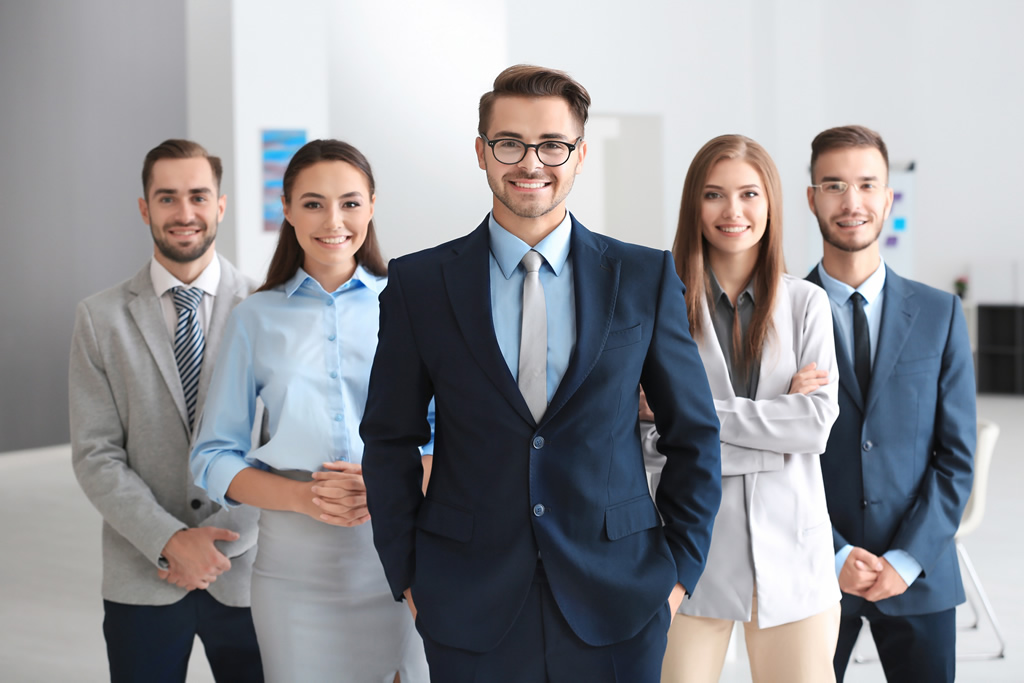 Find out more
The CertPT in Business English Advanced is aimed at Business English teachers who already have at least 4 years' experience working with companies or business professionals. Throughout this course, a wide variety of practical approaches are linked to theoretical aspects in the areas of both EFL and management/leadership. A deeper look into business skills is also a strong focus.
Trinity CertPT in Teaching
Teenagers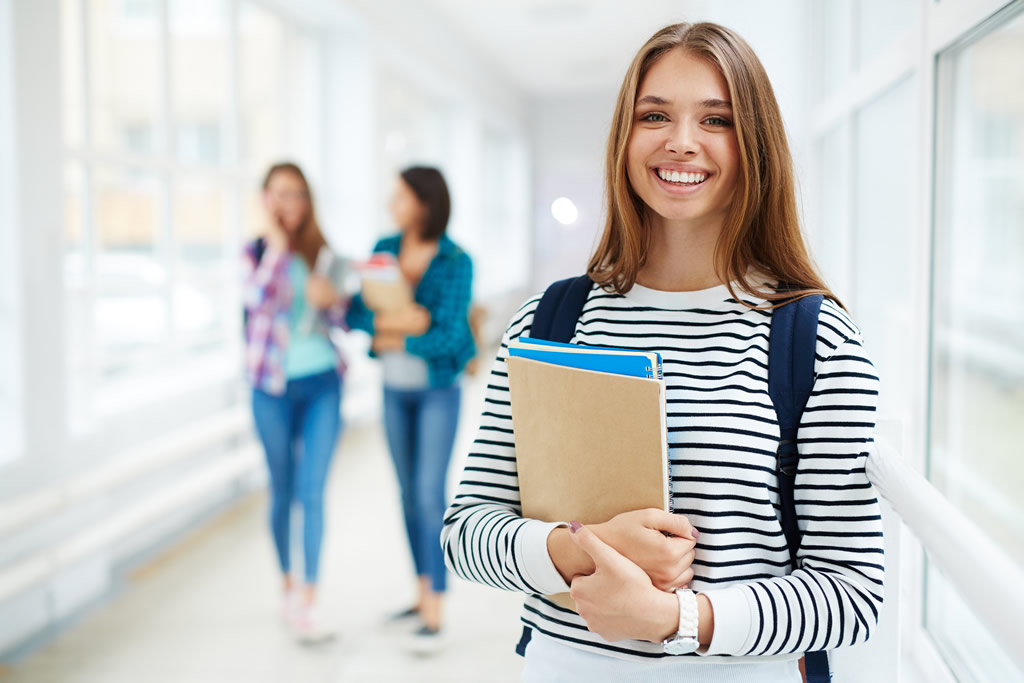 Find out more
The Cert PT in Teaching Teenagers is aimed at both new and experienced teachers who want to enhance their theoretical and practical knowledge of the teenage classroom. Participants will learn about teenagers' needs and how they differ from other age groups and levels and will come away with tried and tested activities to use in their own educational contexts.
All courses run over a period of either 5 weeks (intensive) or 10 weeks (semi-intensive) and consist of:
15 hours live online sessions with the trainer
15 hours of collaborative activities with peers on the WorkinEnglish platform

guided independent study
for a total of 100 study hours.
To receive the Trinity CertPT qualification, participants will have to pass four written tasks:
Task#1: Evaluate a resource
Task#2: Adapt a resource
Task#3: Create a resource
Task#4: Reflect on the use of a resource
Continuous support will be provided by the course tutors through the live sessions and through the forum to prepare the participants for the successful completion of all four written tasks.
Save the Date: our next CertPT appointments
Entry Requirements
To be accepted onto the course, all applicants should have at least:
Hold an initial teacher training qualification (Trinity  CertTESOL, CELTA,  etc)
Be currently working as a teacher
Have at least 1 year of teaching experience
Have a CEFR level of B2 upwards